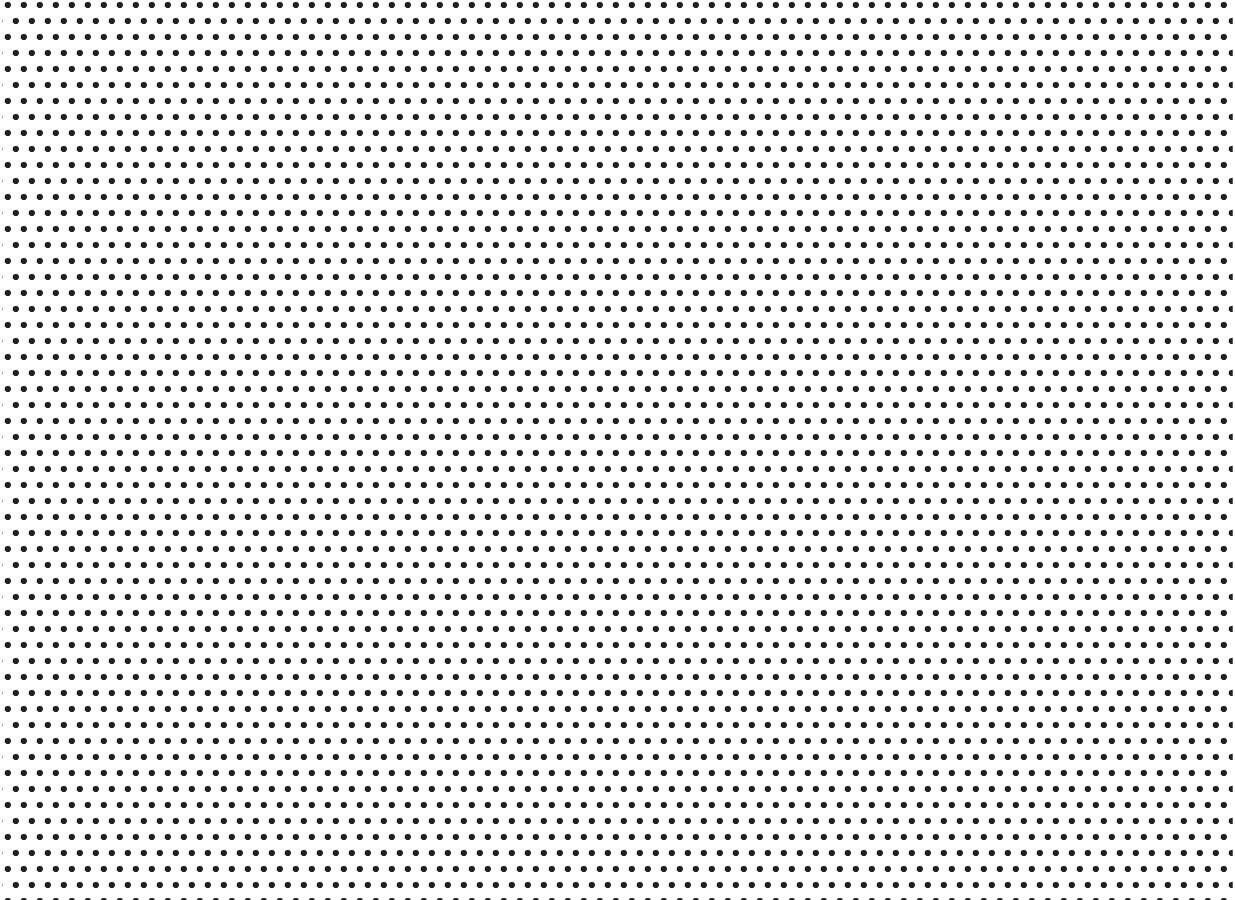 We pride ourselves on same day delivery and 1-2 day special orders. Your emergency is our priority!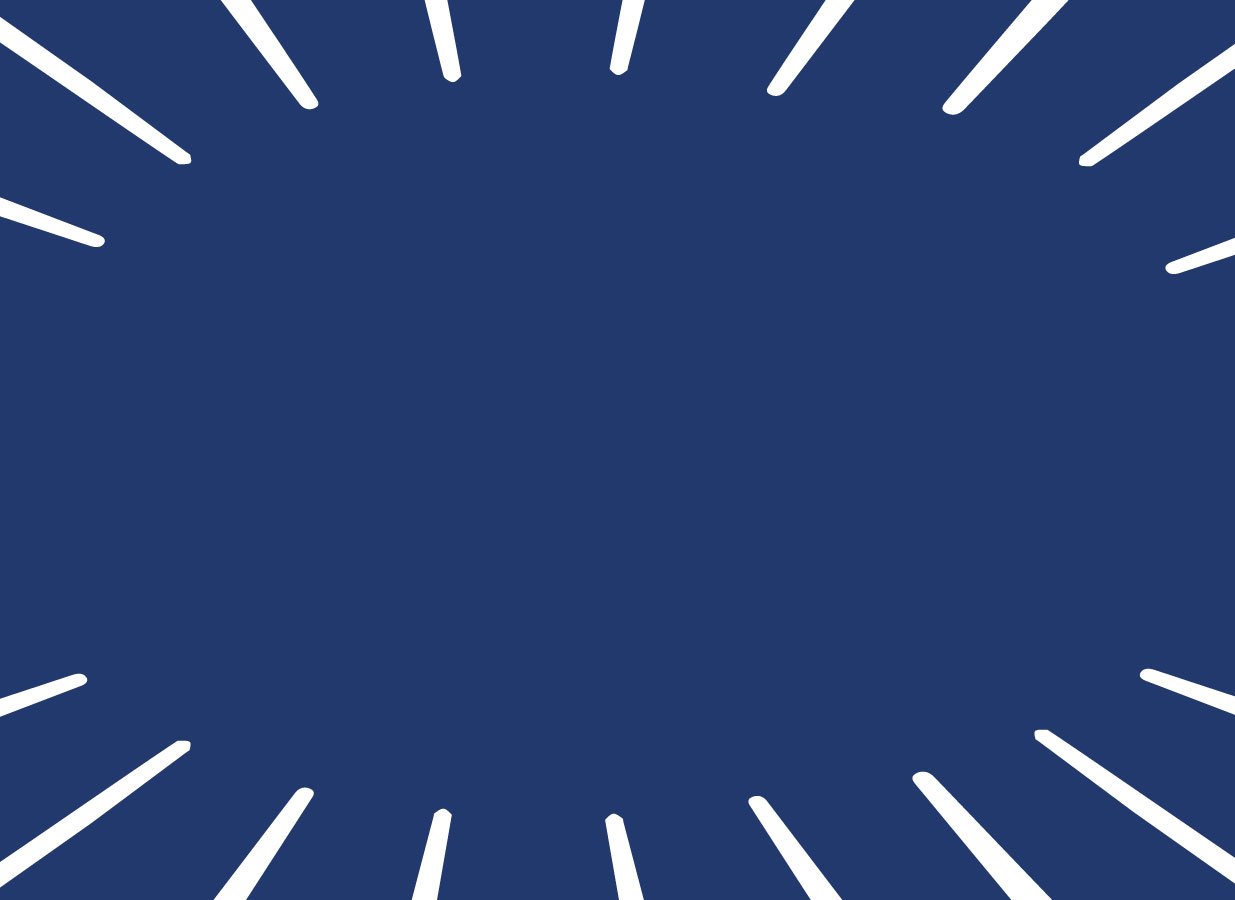 Ron Reich started Roach's Supply out of the back of his pickup truck. The rest was history.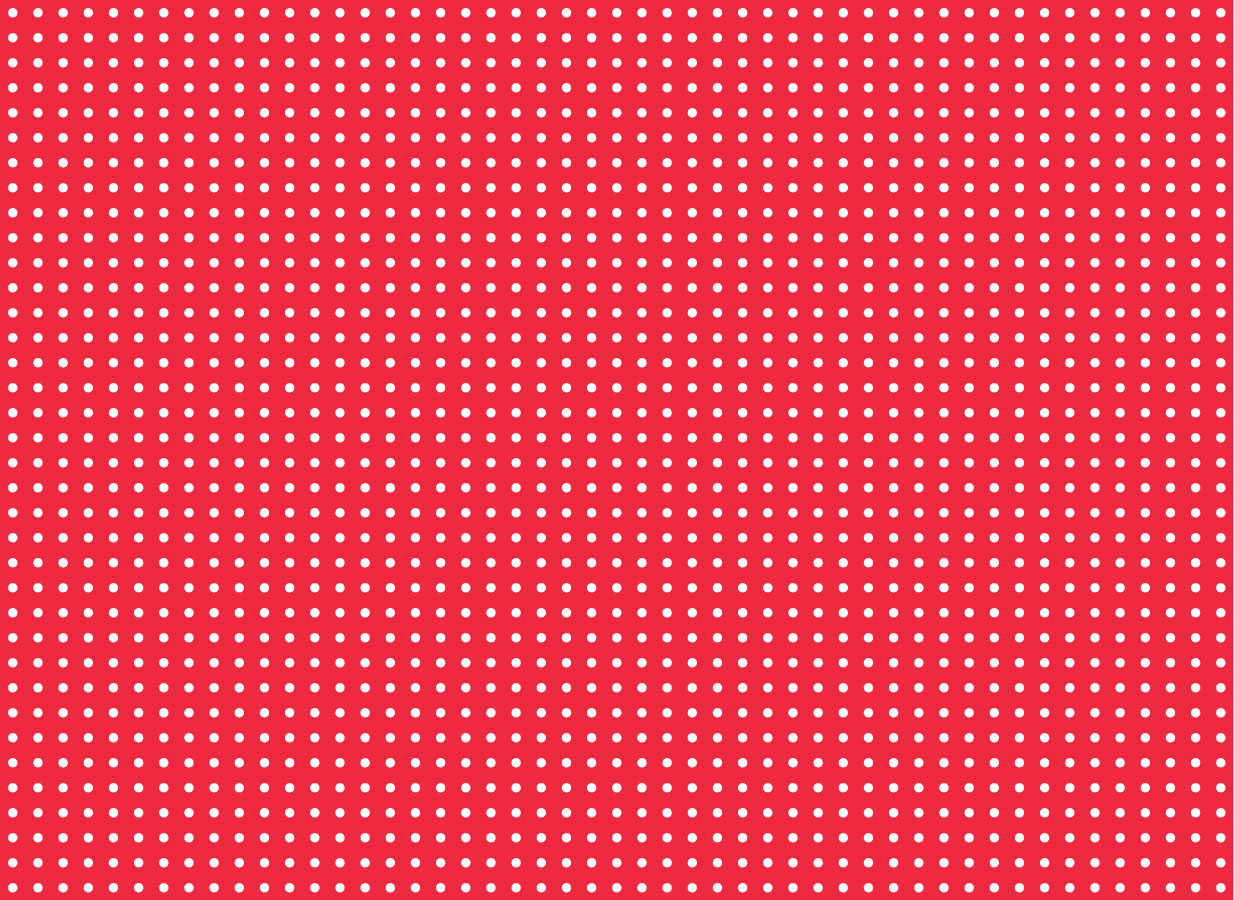 Our knowledgable crew can answer any and all of your questions!

Find our Headquarters and fill out a form to get a quote from us today!